Jillian Bernas said the fourth consecutive year of population decline shows the dire need for policy reform.
---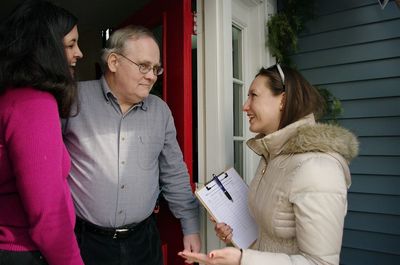 Jillian Bernas said the dream of homeownership has become a nightmare in Illinois.
---
Bernas told the North Cook News that after taking the entire month of December off, the fact that General Assembly is working only 20 days between now and April, at a $67,000 taxpayer-funded salary per lawmaker, is intolerable.
---