Jillian Bernas said the fourth consecutive year of population decline shows the dire need for policy reform.
---
Jillian Bernas said residents can expect to see much more of the House hopeful since she has officially filed her candidate petitions to run in the Republican primary in March.
---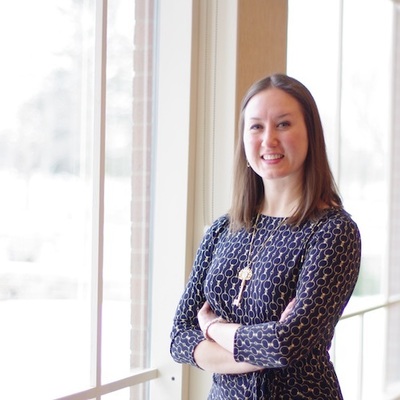 Jillian Rose Bernas has announced her candidacy for State Representative with a pledge to repeal the 32% tax increase, lower property taxes, and strengthen our communities by shrinking state government.
---